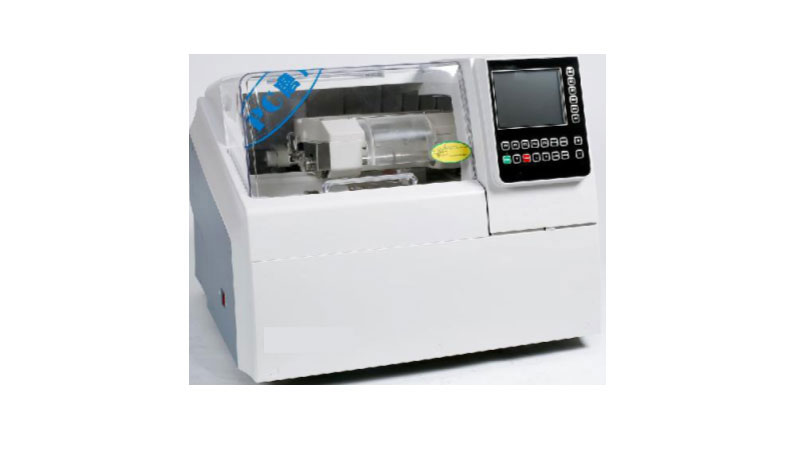 Main body
Touch Screen,
With high-precise 3D scanning, fast and convenient
Even used to metal frame, plastic frame, demo lens and pattern.
These functions can be chosen, like the scanning to single eye or bin oculus, the automatically allocated to frame and the automatically count to the distance of the nose bridge.
Clamps the frame automatically, clarify the kind of the frame, demo lens and pattern automatically.
Chooses the slower operation to adapt to some frames with special requirements.