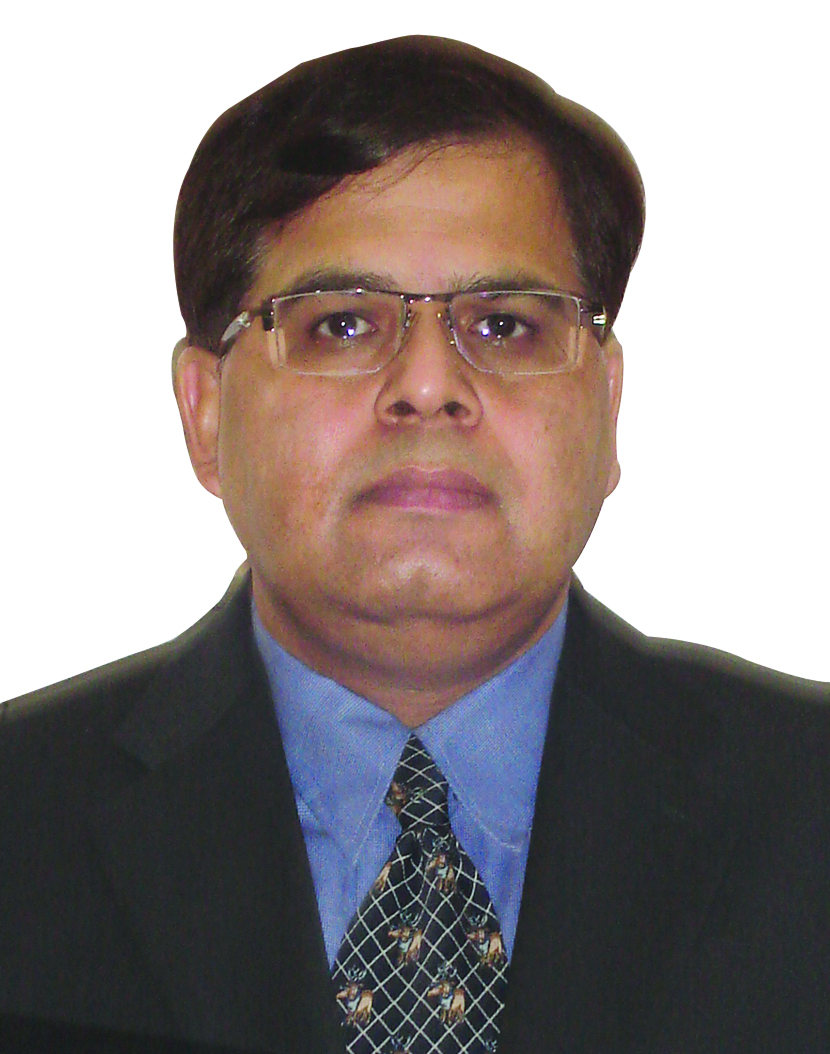 Karan Paul
Mechanical Engineer
M B A ( FMS - Delhi )
Leadership
Karan Paul, Schooling from Mt. St. Mary's, Delhi Cantt., Mechanical Engineer, MBA with more than 30 years of journey by an alumnus of YMCA Instt. of Engg. Faridabad and Faculty of Management Studies - New Delhi, with Market Leaders viz M/s Larsen & Toubro Ltd., Yamaha Motor Co., Kores, TI Group Plc - UK, Birlas, Tatas, Trust Telecom and Haereus Group, mainly spanning seven Industry sectors - Electrical, Automobile, Office & Home Products, Auto - components, Polymers, Telecom and Healthcare involved in Designed and Development, Manufacturing Engineering, Component Indigenization, design, develop and commission an automated Production Line, Retail and Dealer Sales, Liaison with Govt. Depts., Tendering, Business & Sales Development, Set up Green field Units, focus on achieving yoy double digit Revenues, Profits and Volume Growth, established New Business Lines / Companies, Strategy, Launching / Positioning / Promoting New Products and Generating Sales. Converted loss making businesses to Profit making and Cost Centre Operations to Profit Centre.
Email Id: md@inventuresales.com | Mobile No.: +919818558570 | Skype: karan.paul5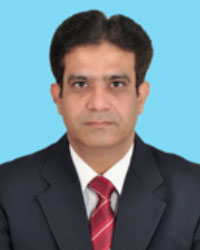 Harish Bedi
Chief Operating Officer
Revenue / Profit Growth
Operational Excellence
Mechanical Engineer. MBA (Finance) and Materials Management. Over 25 years of Professional Exposure with Tata Motors, Honda Cars, Escorts, CNH Industrial (FIAT Group), contributed towards Business Strategies, Operational Excellence, Sales and Customer Support. Expertise in Supply Chain Management & Logistics provided quality and Cost-effective Solutions. Established Large Green Field Warehouses and expanded them with additional capacity according to growing business needs. Exceeded Revenues and Profit Targets by Market Penetration, Business & Sales Development, Key Account Management, Cost Optimization through Value Engineering and Processes Redefining to be Cost Competitive providing best Customer Service Levels increasing their Loyalty and giving them a memorable experience.
Email Id: coo@inventuresales.com | Mobile No.: +91-9212120608