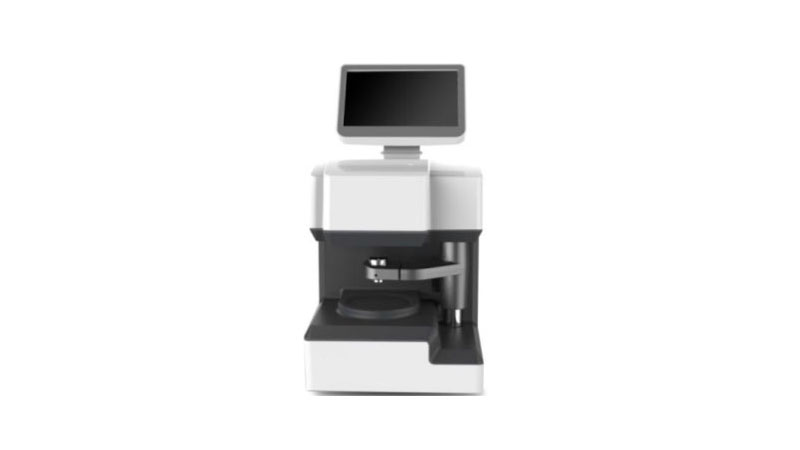 SIMPLE, PROFESSIONAL, LOW PRICE, BEST COST - PERFORMANCE
Main body
With high-resolution of 640X480, 5.7-inch TFT LCD, lens photograph displayed as 1:1 and with use-friendly operating interface.
With smooth appearance fitting for the design of ergonomics; the main body and scanners allocated separately.
Meets the demand of the industry for its function of several kinds of lens edger progress, including CR-39 rosin lens, high index lens, super hard coating, glass lens, PC lens and Trivex lenses.
Two modes of operation with the optical center / geometric center.
Corrects scanning data by itself, including axis and the distance of nose bridge.
100mm diameter grinding wheels and can process high curved lenses
Bevel polishing makes lens mounting perfect.
Inheriting the traditional advantages of the security, stability, firmness, durability of Spore LE Series lens edger.